Features
Awesome Renderperformance for best Price Ratio
---
The RenderCube supports all network-compatible renderer with CPU acceleration.
When needed we install the RenderCube for your specific renderer application.
Set-Up. Connect. Render.









The RenderCube® Principle.
---
Set-Up. Connect. Render.
On request, all RenderCube's can be delivered with your render software installed and configured. You only need to connect the RenderCube and start rendering.
Awesome easy your own renderfarm!
---
RenderCube's are the easiest way to build your own render farm in the office.
Reduce your workstation CPU load to reduce unnecessary waiting time.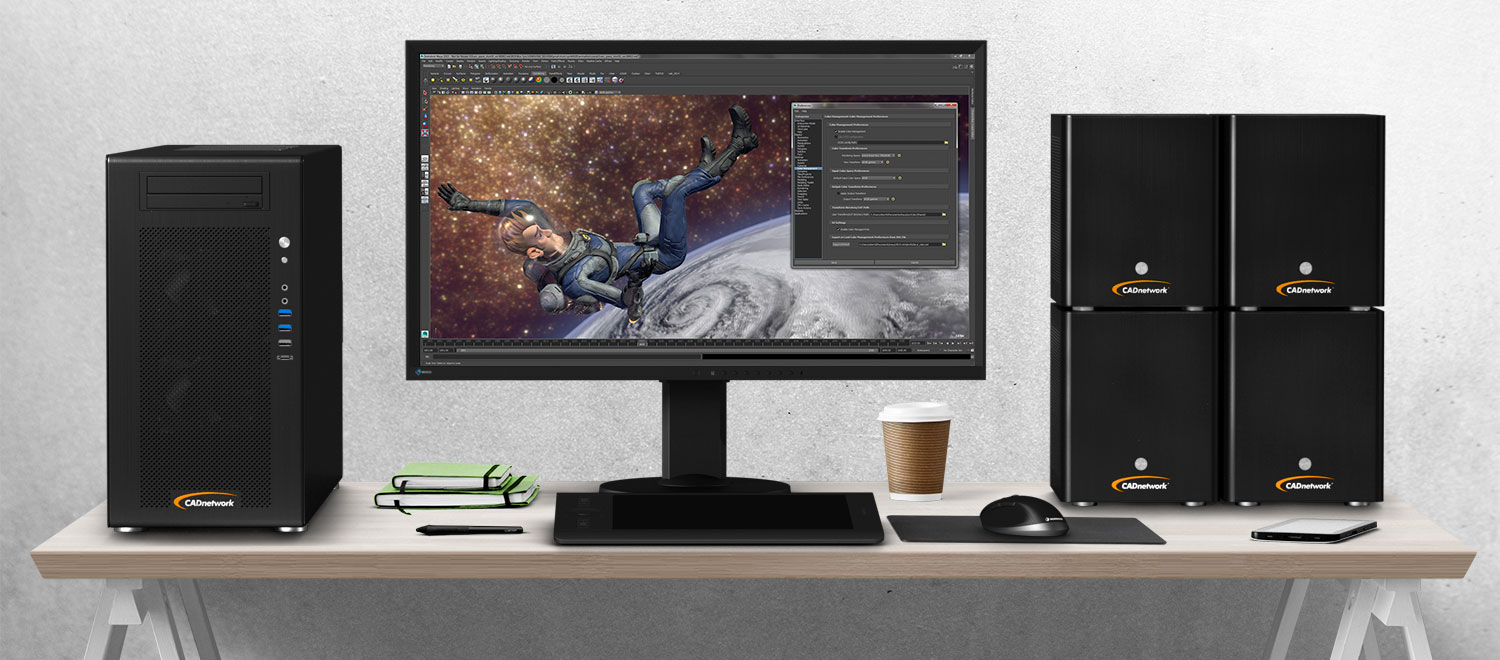 For Windows and Mac
---
No matter if using Windows or Mac, the RenderCube is fully compatible with your environment and renders whisper quiet your renderjobs.