Features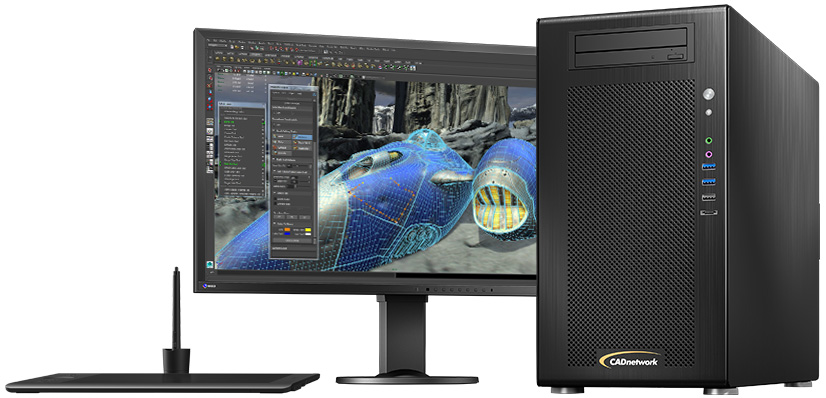 Multi-GPU Support
---
The workstation W60 supports up to four graphics cards. It is perfectly suitable for GPU rendering, simulations, scientific computing, deep learning and visualizations.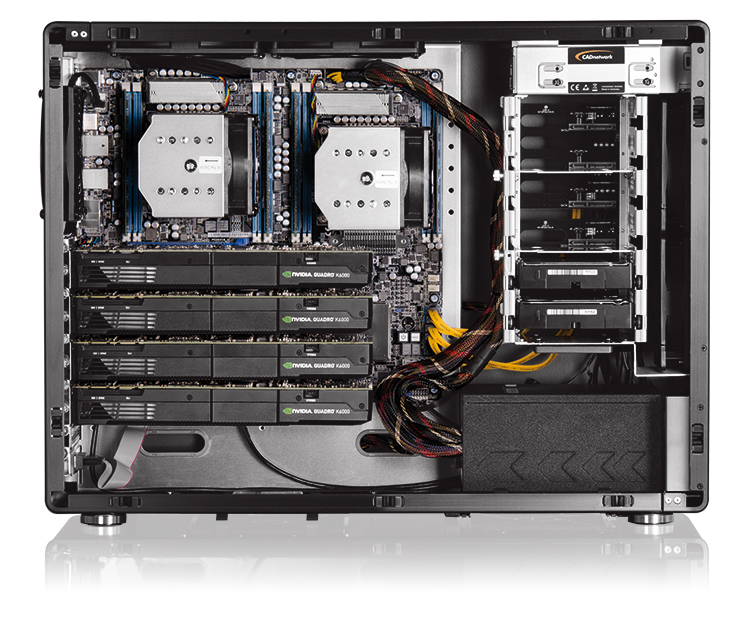 6x HDD/SSD
& NVMe SSD


Dual Processor
2x Intel Xeon SP


up to 4x GPUs



up to 1.5TB ECC
Memory
With Dual Intel® Xeon® Scalable Processors
---
Two Intel Xeon processors with up to 112 cores power up the workstation and provide stunning performance for 3D applications and simulations.