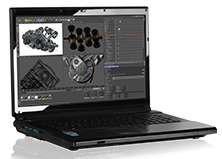 Mobile Workstations
The mobile Workstations of CADnetwork deliver best performance and are build for graphic intensive applications like CAD or graphic design.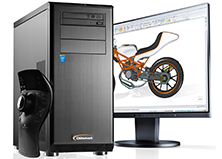 CAD & 3D Workstations
Our Workstations are reliable, powerful and whisper quiet. The right decision if you need performance for CAD, Simulation or graphic design.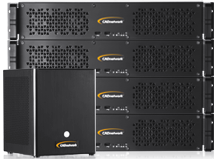 The RenderCube Family
Boost your Renderjobs with Devices of the RenderCube Family. The RenderCubes are build for most popular renderer and are very easy to use.
"Wir haben eine Renderfarm aus 8 RenderCubes im Einsatz und sind sehr begeistert von den Geräten. Insbesondere die platzsparende Größe und die einfache Konfiguration haben uns überzeugt. In Verbindung mit CINEMA 4D Team Render hat es unserem Projekt einen ordentlichen Schub beim Rendern gegeben und das auch noch bei flüsterleisem Betrieb!"