Features
The complete solution for all common deep learning frameworks
---
Die Deep Learning Box ist für alle gängigen Deep Learning Frameworks optimiert und bereits fertig eingerichtet für TensorFlow, Caffe2, Theano oder Torch
Deploy. Connect. Train.







Let's Get Ready to Train
---
Start training neural networks without having to worry about hardware, installation and setup issues. The Deep Learning Appliance is already set up for Tensorflow, Caffe2 or a framework of your choice.

Multi-GPU support
---
The Deep Learning Appliance supports up to eight high-performance NVIDIA GPUs, delivering impressive AI results in the shortest possible time.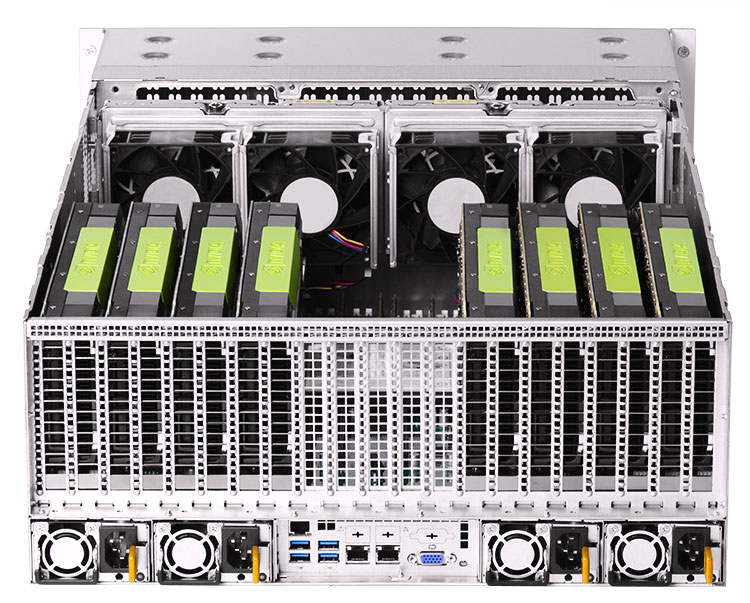 up to eight
NVIDIA Tesla V100 GPUs


Dual processor
Intel Xeon SP


up to 1.5TB DDR4
memory


PCIe NVMe SSD
24x HDD / SSD
With dual Intel® Xeon® SP processors
---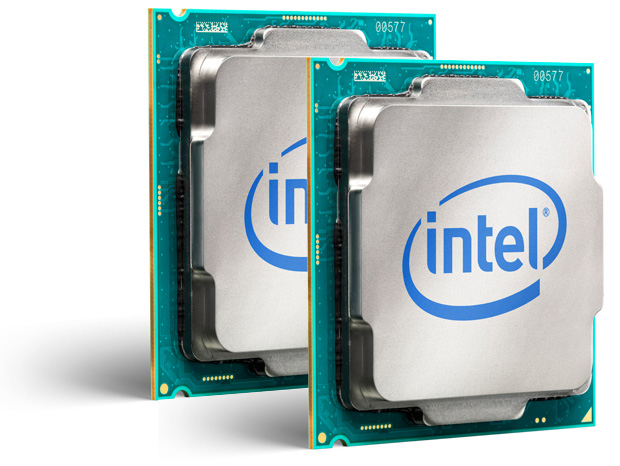 Two Intel Xeon Scalable processors with up to 56 cores drive the Deep Learning Appliance and deliver maximum performance for demanding calculations. The integrated DDR4 memory controller enables a memory expansion of up to 1.5TB. In total, the two Xeon SP processors provide 80 PCI Express lanes, so that there is no bottleneck when using eight GPUs.