Features
OUR 10 GPU FLAGSHIP
The RenderCube® Rack 10GPU is our 10 GPU flagship for all GPU rendering applications providing extreme computing power for the most ambitious projects. With brute GPU and CPU force this machine is the perfect tool for starting your future projects.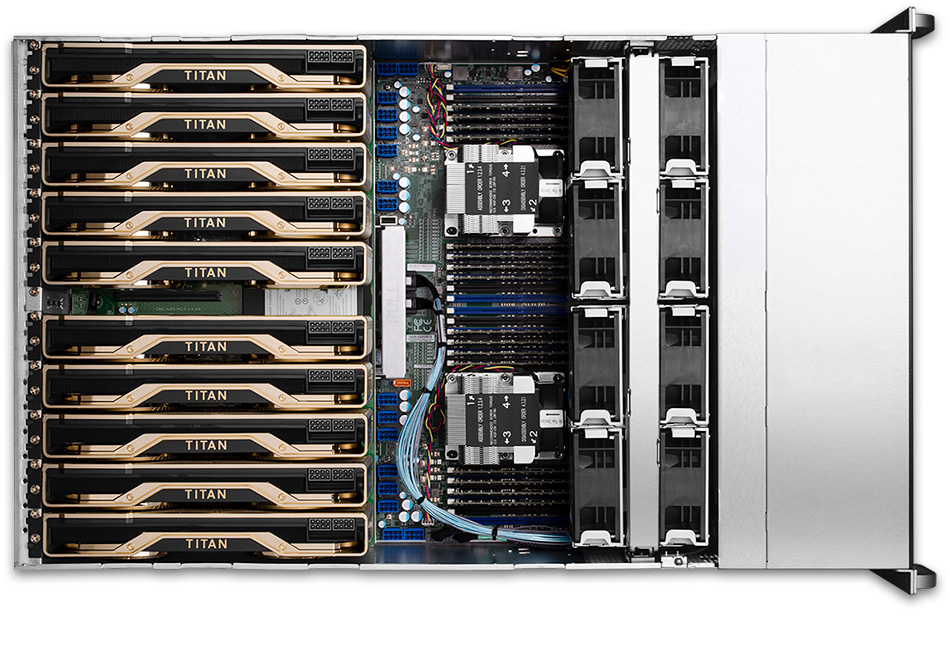 COMPATIBILITY WITH ALL ESTABLISHED GPU RENDERING TOOLS.
The RenderCube® supports all network-compatible GPU rendering applications, e.g.:
ULTRA FAST. FLEXIBLE. RELIABLE.
The RenderCube
®
Rack 10GPU flexibly adapts to your demands, it is compatible with all established GPU rendering tools. Don't worry about very time-critical projects and short deadlines - the RenderCube
®
will execute all rendering jobs with extreme reliability. This machine is absolutely future-proof and gives you planning dependability. Even on the fast changing market for rendering tools and 3D applications the RenderCube
®
Rack 10GPU is a safe investment due to it's extreme flexibility.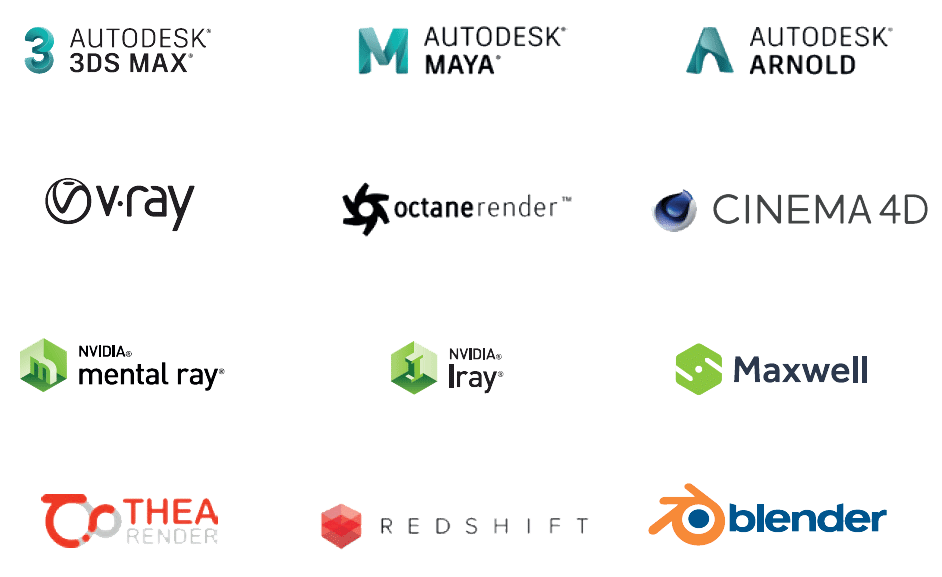 READY-TO-RENDER™ TECHNOLOGY
Without appropriate experience, setting up and configuring a render farm can become a time-killing and even annoying task. So you should better use your time for creative work on high-quality images or animations instead of tedious installation and configuration processes. With CADnetwork's® Ready-to-Render™ technology all rendering devices are ready for use. The servers will be pre-configured to your demands with installations for the commonly used rendering applications, so you can save time and start working on your projects immediately.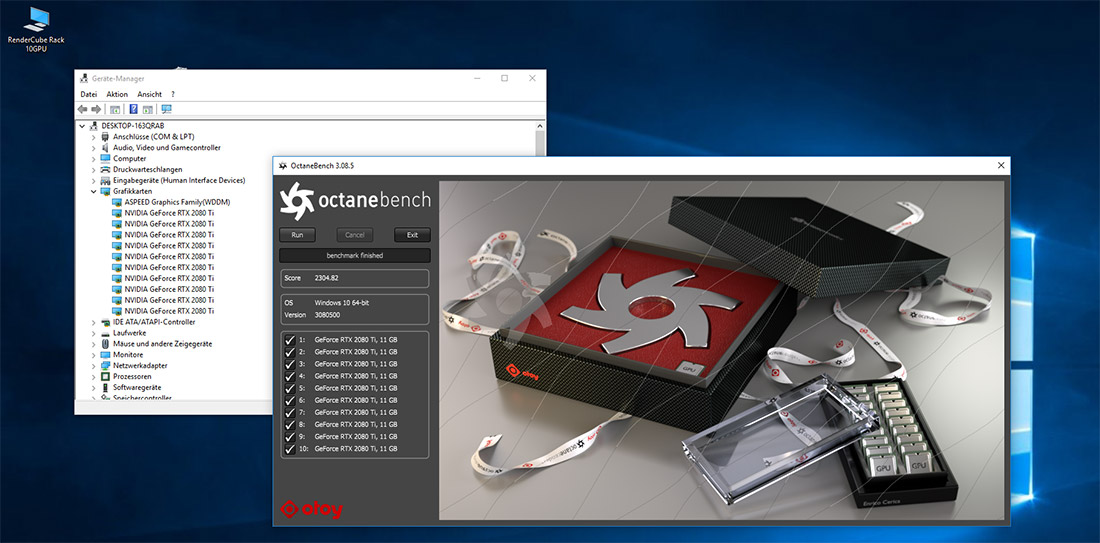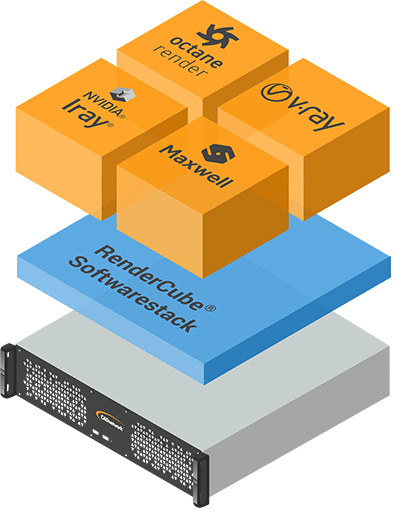 EXTENSIVE RENDERING SOFTWARE STACK
On request the CADnetwork
®
RenderCube
®
Rack 10GPU will be supplied with an extensive rendering and GPU software stack. Rendering management software will provide enhanced functions that enable you to prioritize, schedule and monitor rendering jobs. Almost all network-compatible rendering tools will be supported.