Features
Maximum performance due to workstation hardware
---
With the mobile Workstation Horizon RTX, you can work as smooth and fast as with a desktop workstation. The Horizon RTX is equipped with the same hardware that we have in our desktop workstation. Therefore, you can edit your projects smoothly on the go, without worrying about insufficient performance.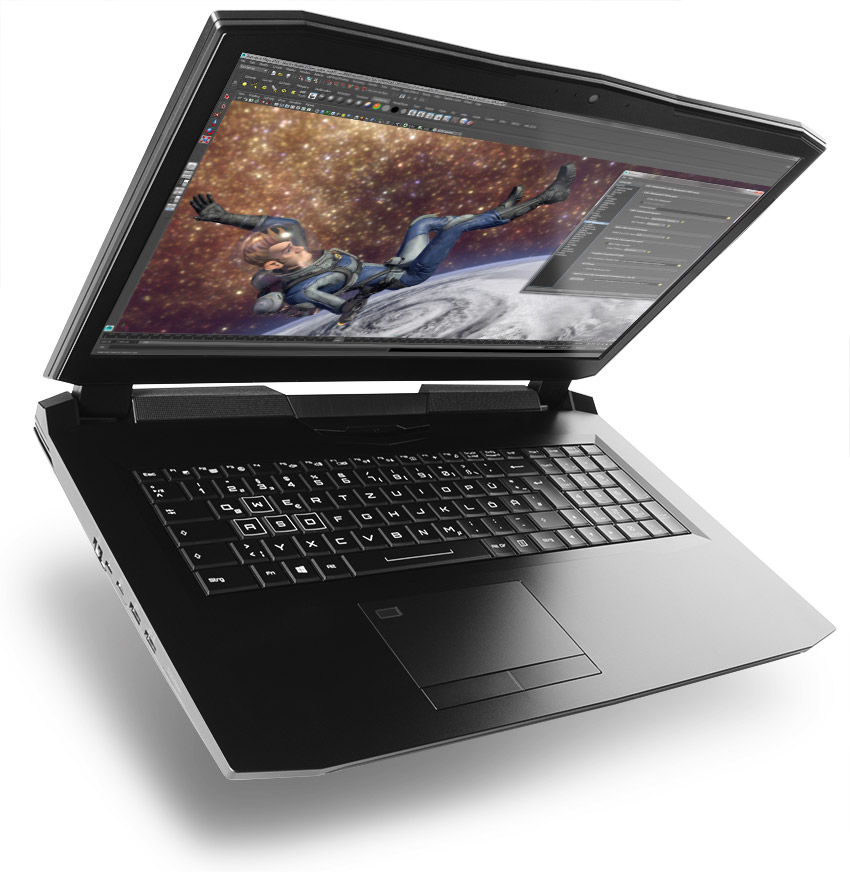 2x HDD/SSD
2x NVMe SSD


Intel Core i9
Desktop Processor!


NVIDIA GeForce
RTX 2080 8GB


up to 64GB DDR4
Memory
Ultrafast Intel Core i9 processor
---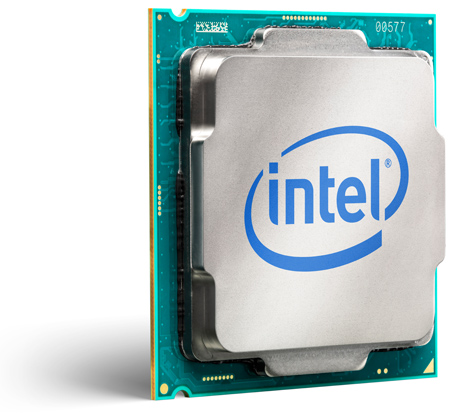 The mobile workstation Horizon RTX is equipped with the fastest Intel Core i9 desktop processor and provides a computing power of 5.0GHz per core. With it you finally have enough power reserve to do even the most pretentious jobs. The used Coffee-Lake processor architecture is the centerpiece of all current high performance CPU's and is optimized for GPU applications.
Full-performance desktop graphic
---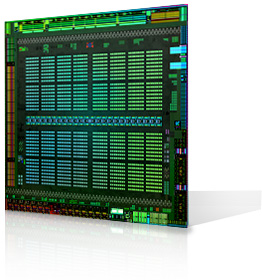 With the Horizon RTX, you initially have true workstation performance in a portable notebook. With the NVIDIA RTX 2080 and 8GB GDDR5 memory it is possible to create complex 3D scenes, 4K videos & pictures, VR animations and even challenging rendering tasks fast and reliable. You can edit your projects on the go without the advantages of portable devices.

Up to four displays: intern screen + 1x HDMI + 2x Mini-DP
Optimized for your application
---
The Horizon RTX is especially developed and optimized for graphic application:











Tremendous write/read speeds per PCI-Express SSD's
---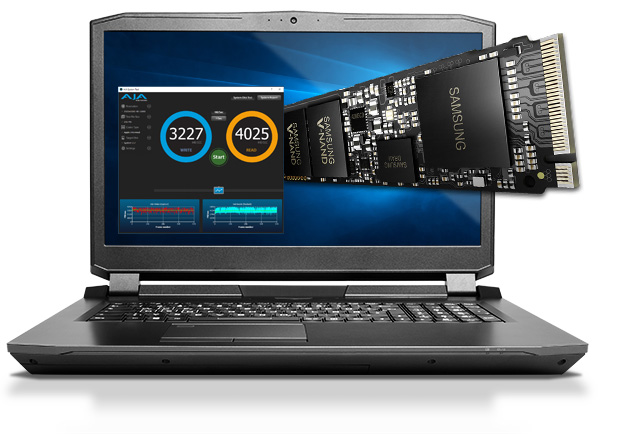 The Horizon RTX is capable of up to 3200 MB/s write speed and 4000 MB/s read speed with the NVMe protocol. You can get two PCI-Express SSD with M.2 socket and in addition two 2.5" SSD's or HDD's. The Horizon RTX is ideally suited for demanding video editing and editing work in general.
Connectivity Options
---
Many extensions and optional features are available for the workstation Horizon RTX. Modern connections like Thunderbolt 3 and USB 3.1–Gen2 ensure future viability and power reserves for future projects.

Gigabit Network, 1x Thunderbolt 3 (USB3.1 Gen2 Combo), 1x USB3.1 Gen2, 2x USB 3.0, Card Reader

Line-Out, Microphone, Line-In, 2-in-1 Headphone + S/PDIF optical, 2x USB 3.0, Kensington Lock